Bryan Ray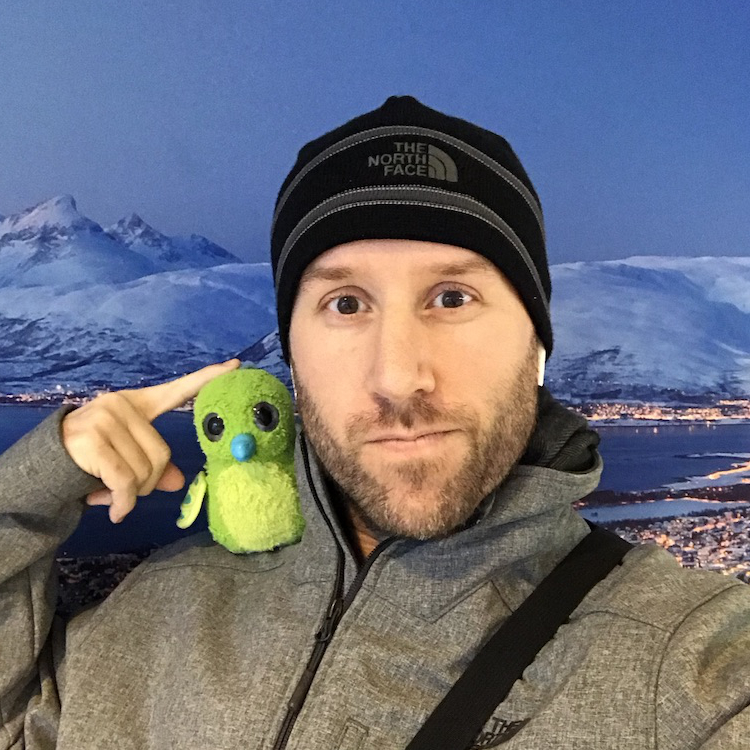 I help build software, teams, culture and companies. I've worked with a lot of technologies, human beings, and have helped build companies and products that range from itsy bitsy to ginormous.
I'd love to hear about how I can help you. Or get you in touch with someone who might be able to help you.
You can find me on Twitter, LinkedIn, Github, or shoot me an email.
Some of my Favorite Books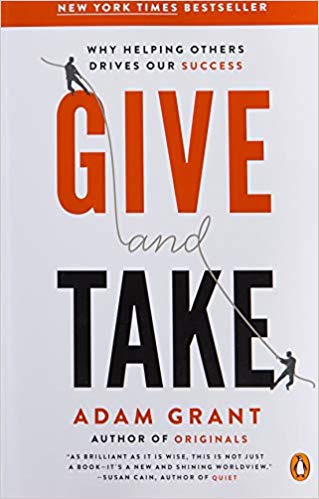 Give & Take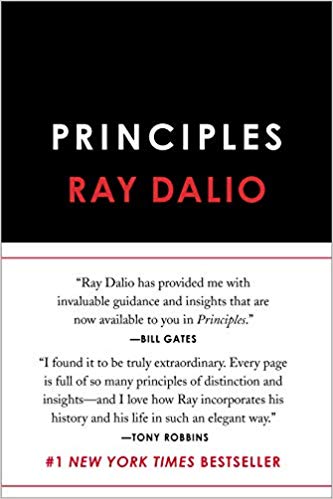 Principles: Life and Work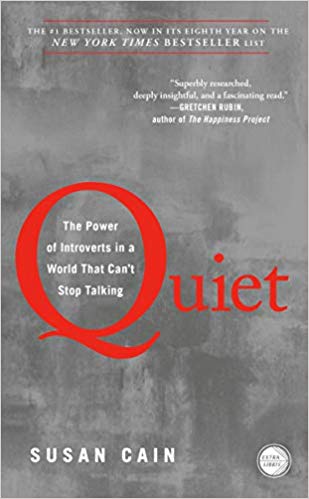 Quiet: The Power of Introverts in a World That Can't Stop Talking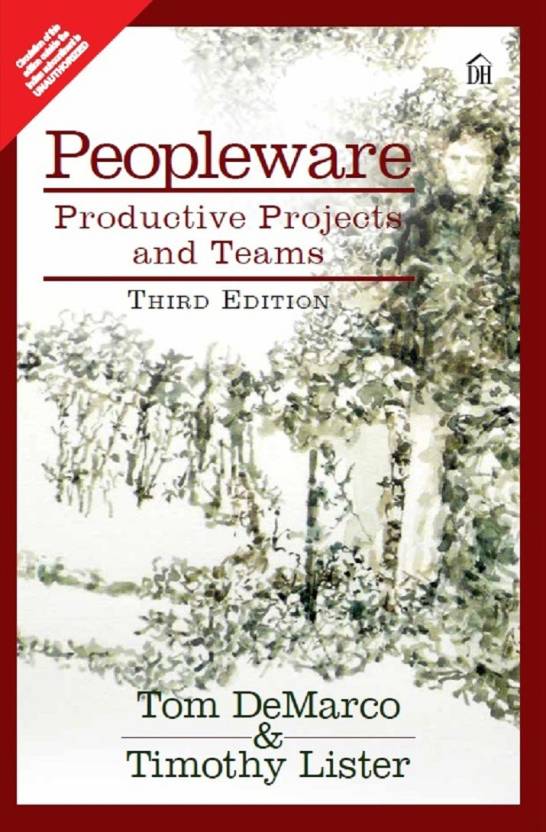 Peopleware: Productive Projects and Teams
Start With Why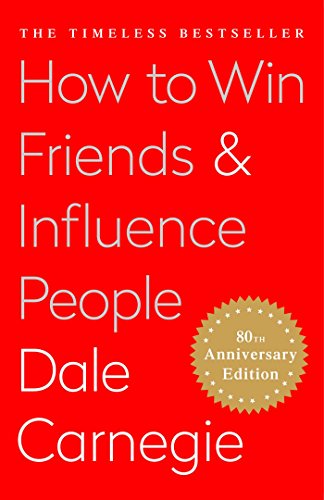 How to Win Friends & Influence People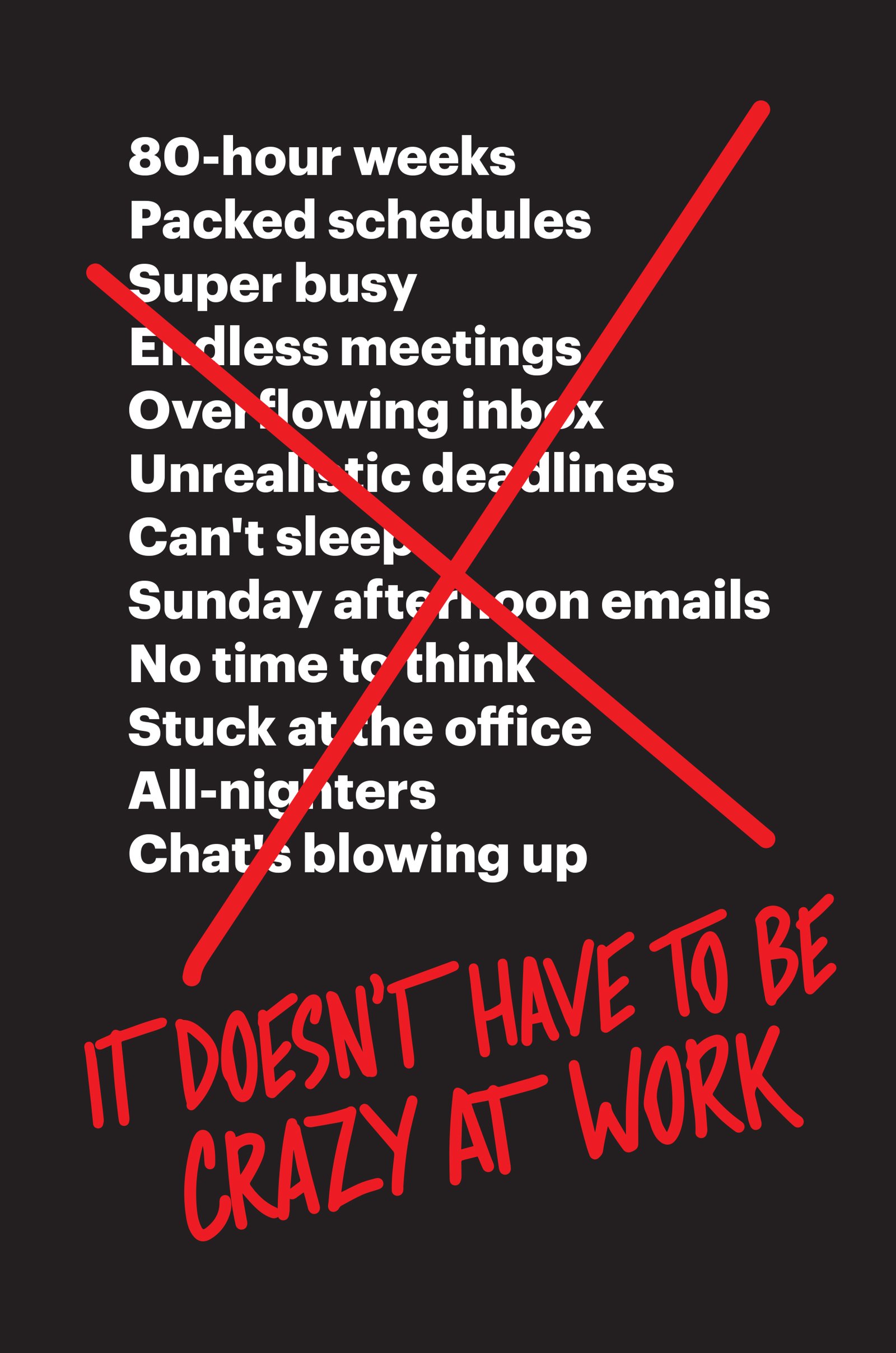 It Doesn't Have to Be Crazy at Work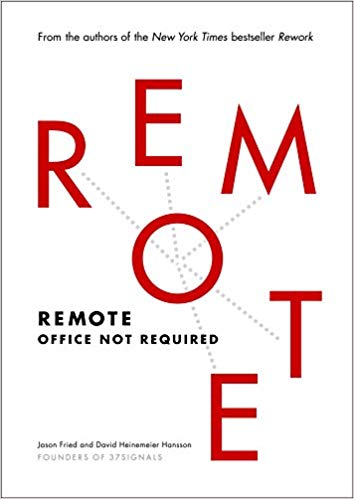 Remote: Office Not Required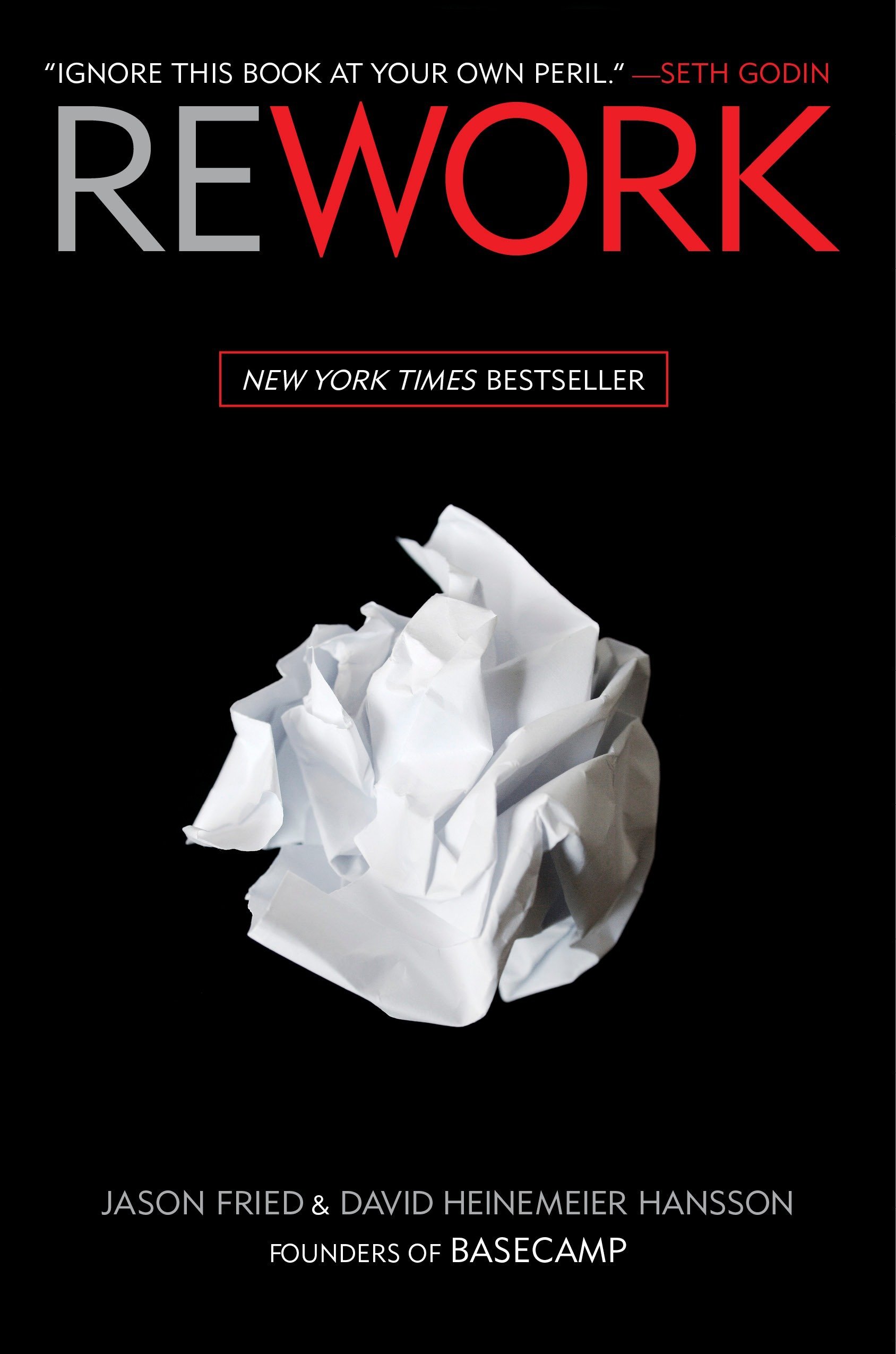 Rework
Software Development
Core Languages
C#
Typescript
Javascript
Ruby
SQL
Elixir
Secondary Languages
Python
Go
Dart
Scala
Crystal
Elm
ReasonML
Databases
SQL Server
PostgreSQL
mySQL
Amazon RDS
MongoDB
CosmosDB
Redshift
Data Services
AWS Kinesis
AWS Glue
AWS Athena
AWS Firehose
Cloud Services
Frameworks
.NET Core
ASP.NET Core
Entity Framework
Dapper
Ruby on Rails
Phoenix
Express.JS
koa.JS
Vue.JS
React.JS
Endeavours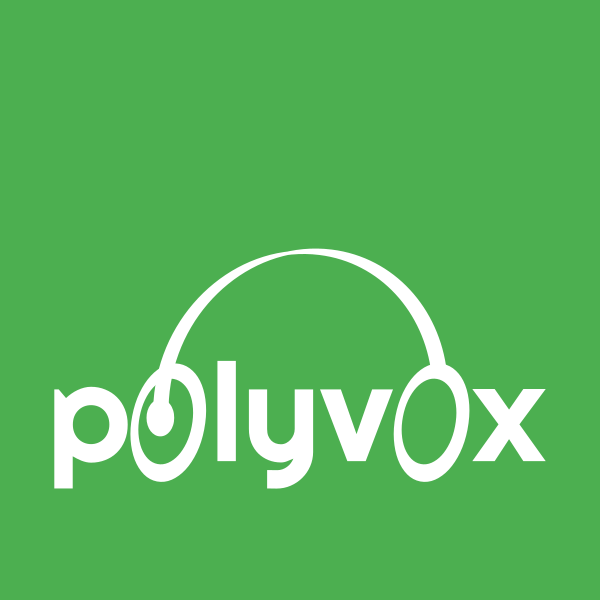 A (now defunct) podcast. Join Heather, Curtis and myself on an irreverent journey through the vagaries of life in Houston, in corporate America, and in the crazy world of trying to do right for all the humans around us.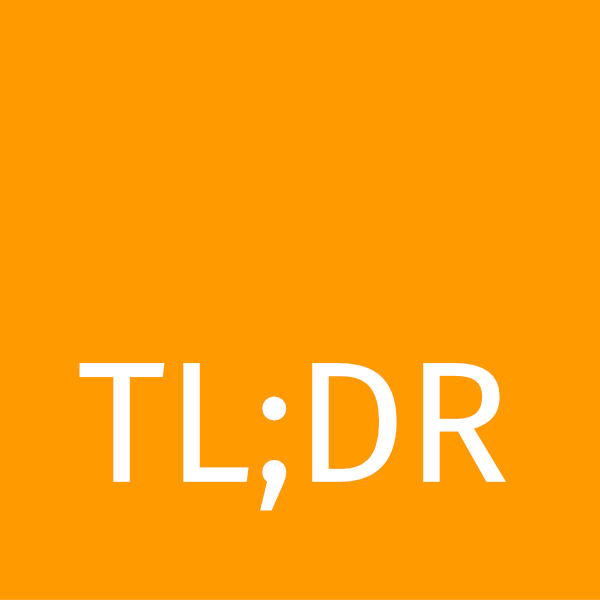 Want to keep track of the latest technologies, processes, methodologies, and programming languages? TL;DR helps you out, by condensing down the weeks top technical news stories in to a quick 4 minute technical video.
Other Interests
Astrology / Cosmology
If I wasn't so in love with building software and products, I would find some way to be involved with space. I've been fascinated with it for as long as I can remember. I love that it's so large that it is incomprehensible.
I've absorbed just about every documentary out there and watched every episode of How the Universe Works twice over.
Photography
Sadly, I don't have a lot of time to work on my photography much. But I truly appreciate those who can make art from using a camera. It's an amazing skill.
Videography
I love making technical videos. As much time as I get to spend learning from people and sharing knowledge with them. I find it extremely valuable to be able to capture that knowledge in a video to share with others.